Hydraulic Torque Wrench: Parameters, concerns, and basic information
Hydraulic Torque Wrench: People's Concerns, Parameters, and Basic Information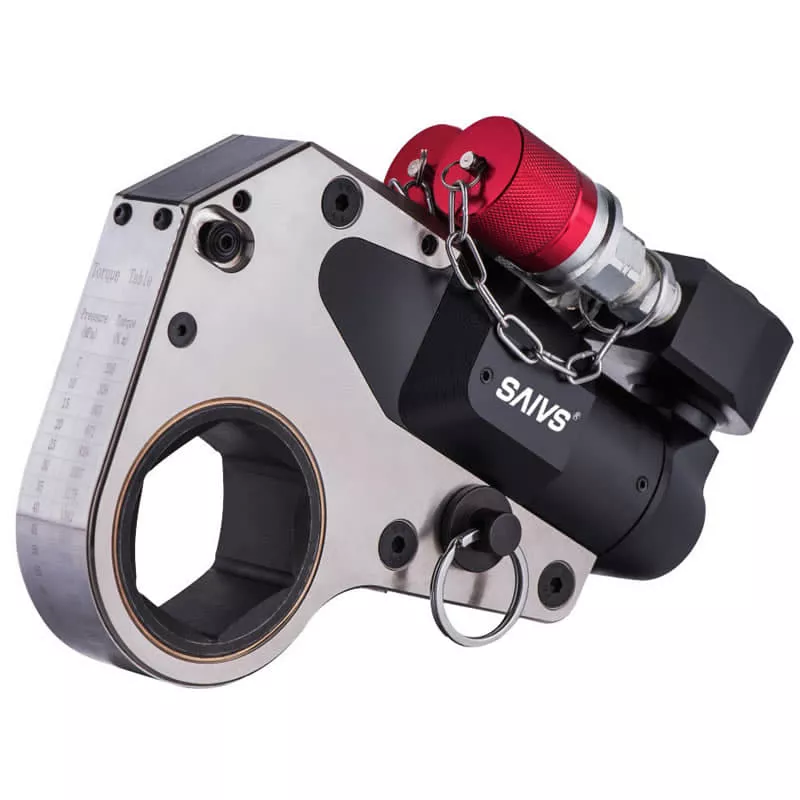 Hydraulic Torque Wrench is a widely used tool in various industries such as mining, oil, and gas, and construction. It is a high-performance tool that is used to apply torque to nuts and bolts as part of a tightening process. Due to its importance in the industry, people are concerned about several aspects of this product, including its price, customization options, and suppliers.
Price is one of the top concerns when it comes to purchasing hydraulic torque wrenches. The cost of this product can vary widely depending on the brand, model, and size. Moreover, people are also interested in knowing the durability and quality of different models available in the market before making a purchase decision. Manufacturers of hydraulic torque wrenches need to provide relevant information on their product pricing by supplying detailed catalogs that describe various models along with their characteristics and respective prices.
Another critical parameter that people consider is the level of customization available with hydraulic torque wrenches. Different customers have varying demands when it comes to torque levels, torque accuracy, and their required working environment. Therefore, customers will prefer manufacturers that offer customizations services in addition to standard products. Offering customized hydraulic torque wrench solutions should be motivated by the needs of specific customers, including non-standard sizes, torque angles, or more esoteric technical specifications.
People also care about the reputation and quality of suppliers that offer hydraulic torque wrenches. Choosing a supplier who can guarantee the supply of high-quality hydraulic torque wrenches is crucial for the durability of the product. Manufacturers and suppliers are responsible for providing satisfied customer service that meets the latest standards expected in the industry. Considerations such as repair and maintenance services, warranties, delivery deadlines, and customer support all count in making sure people are getting good products from sound suppliers.
In conclusion, the hydraulic torque wrench is a critically important tool that offers many benefits to modern industries, but it can be tough for customers to understand how to select the best product for their needs. People are looking for suppliers that can provide high-quality hydraulic torque wrenches, reasonable prices for various models, and customization services. Manufacturers and suppliers should be transparent about their products and services as this will enable them to confidently engage with an inquisitive and discerning market.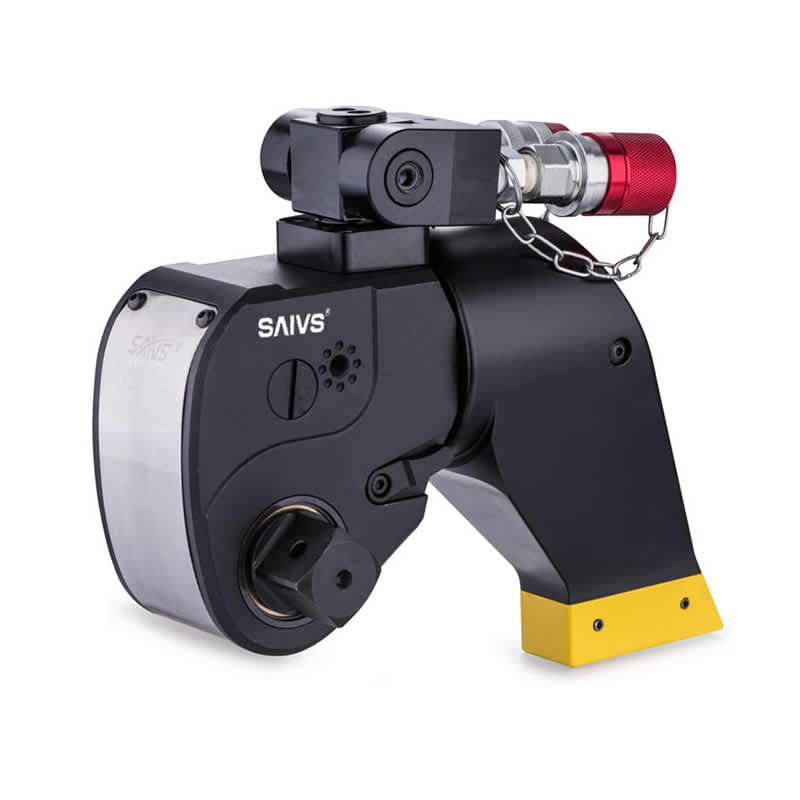 Why Choose SAIVS™ as Your Supplier?
1.Superb Quality Control Management
At SAIVS, we take pride in our perfect quality management systems and procedures, which guarantees the excellent performance of all our tools, being a professional tool manufacturer in China.
2.Rich Production Experience
With 20 years of experience in production, SAIVS has a deep understanding of the market and trends, and strives for continuous research and innovation. This has created advantages in both the product's performance and appearance.
3.Competitive Prices
As a Chinese factory committed to becoming the most cost-effective tool exporter in China, SAIVS provides high-quality products at advantageous prices. By lowering costs and increasing efficiency, we ensure that our customers receive the best possible value for their investment.
4.Perfect After-sales Service
At SAIVS, we strive to provide superior customer service that meets and exceeds expectations. We are always available for any questions or concerns you may have, and we stand by our commitment to providing excellent after-sales support.