Made of aluminum titanium alloy,light weight, High Strength,corrosion and impact resistance to various

harsh environments.
Two Speed operation, build-in high and low pressure automatic switch valve. Providing greater flow at low
pressure to save operation time and increase the work efficiency.
Build-in safety valve inside to provides safe dualprotection.
Pressure regulating valve can readjust working pressure.
The unique press rod mechanism is more easy to operate.
Better protability with the handle.
Applications: Suitable for nut splitters, flange spreaders, single acting Hydraulic Cylinders and other hydraulic tools.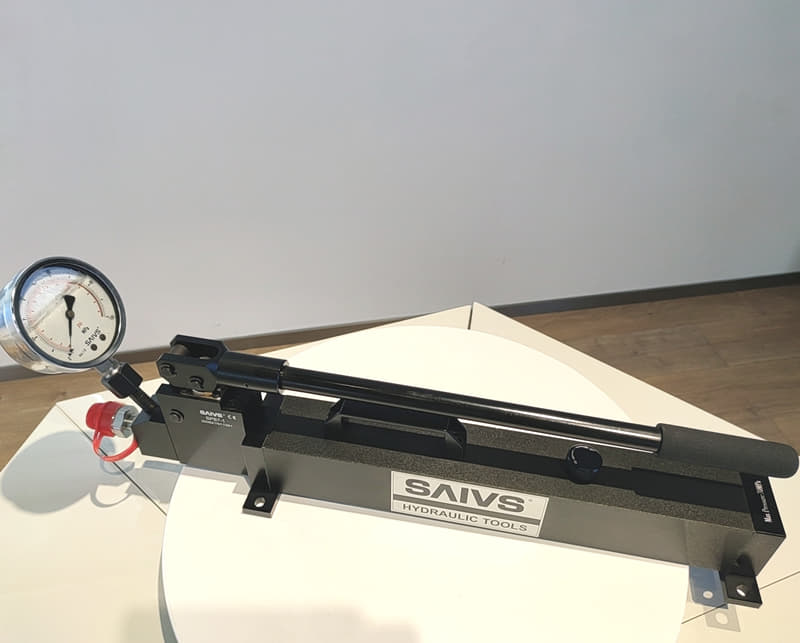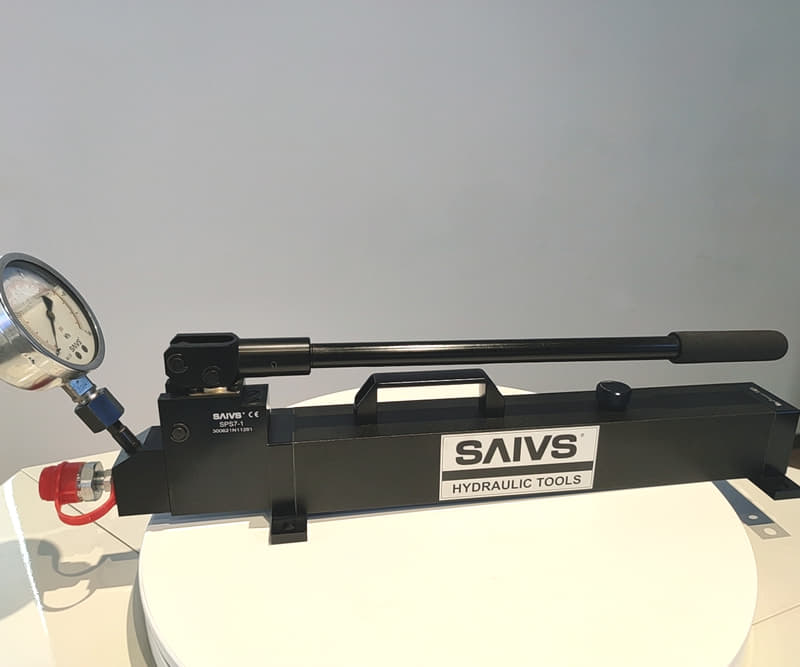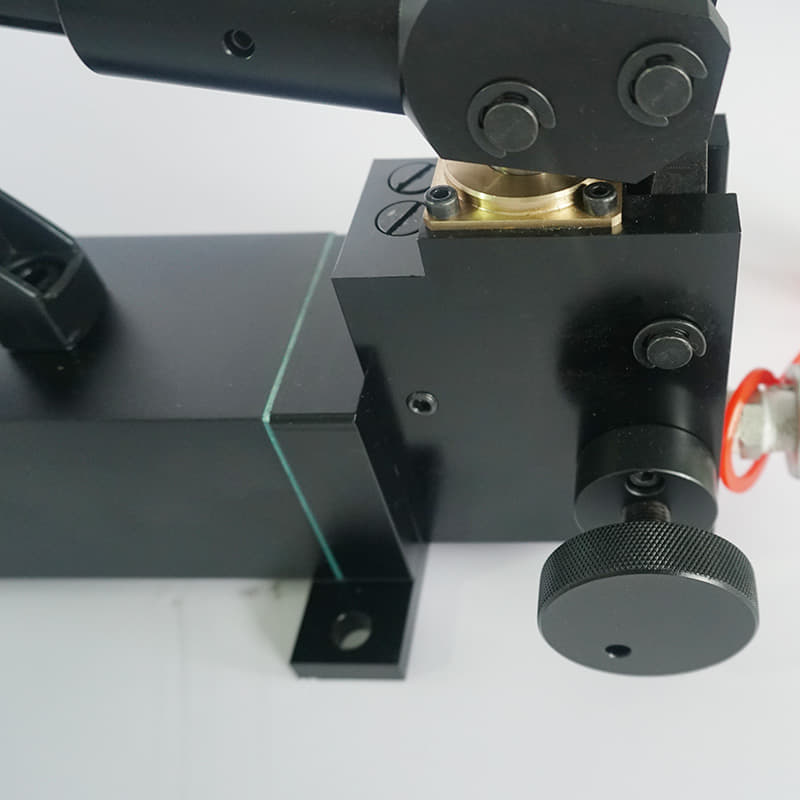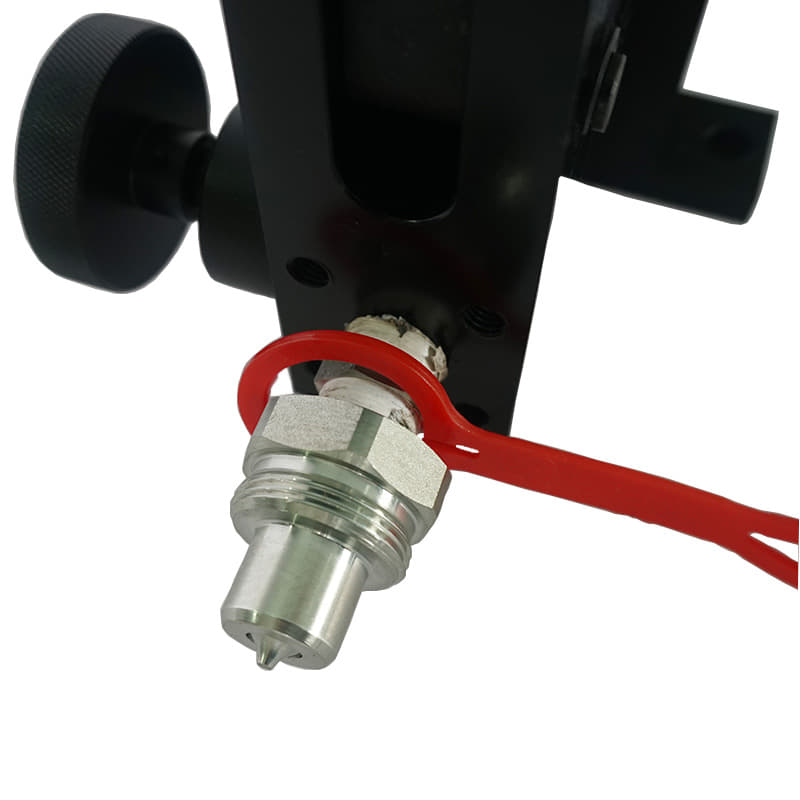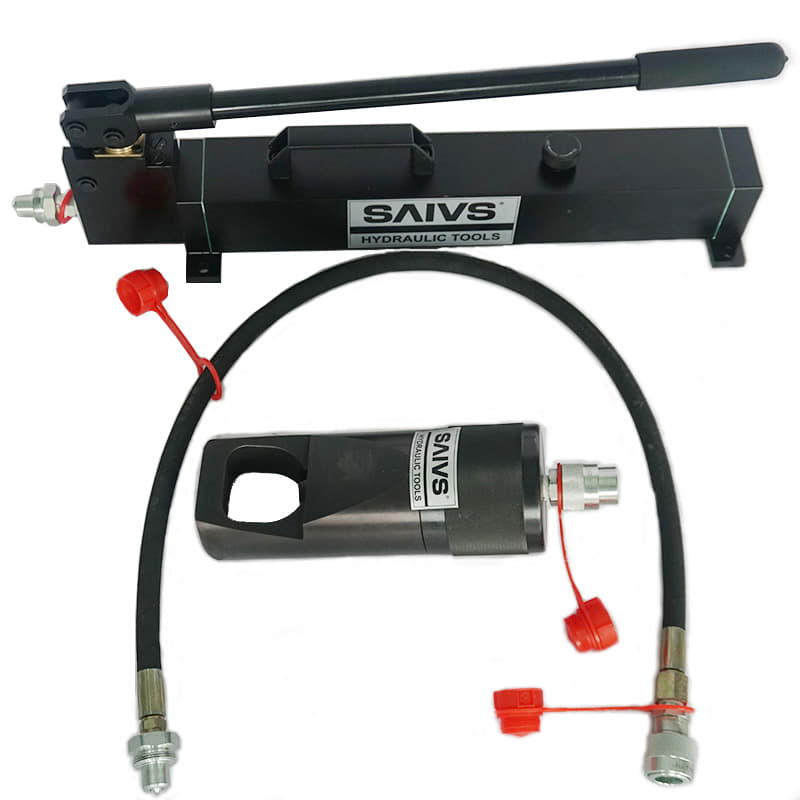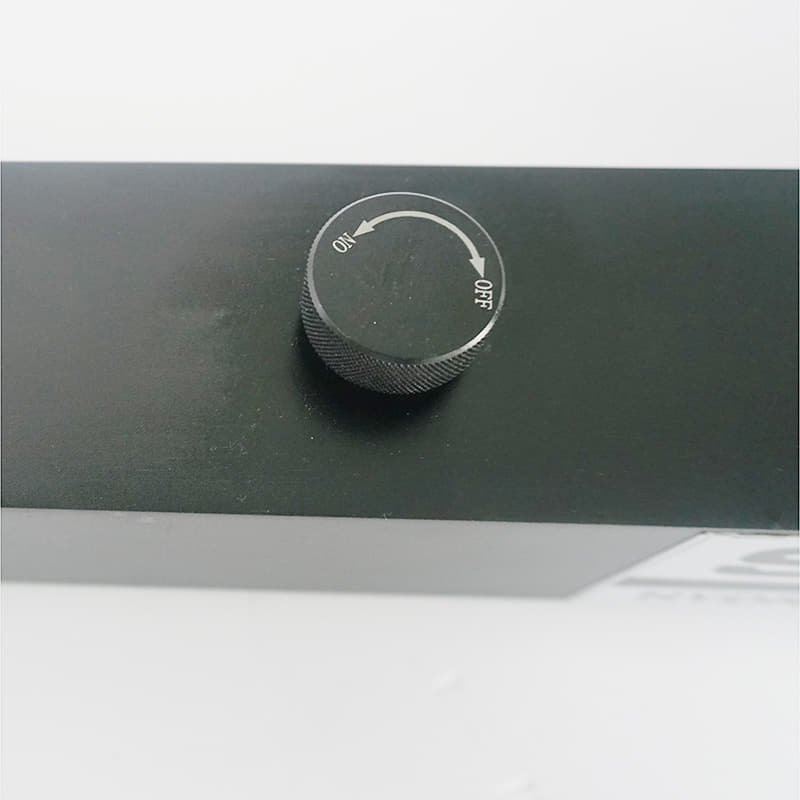 PROVIDING EXCELLENT SOLUTIONS BY SAIVS™
if you are looking for factory manufacturers and suppliers of SPS Series Hydraulic Lightweight Hand Pumps,
choose SAIVS TOOL because of the high quality, variety of choices, low price and fast delivery.
you can easily find the best SPS Series Hydraulic Lightweight Hand Pumps solution here!
Speak to one of our experts today to learn more about our SPS Series Hydraulic Lightweight Hand Pumps products solutions.