Model Number:SPS16-1|SPS16-3
Pump Type:Double Speed
Used with Cylinder:Single-Acting
Usable Oil Capacity(cm³):1440/3240
Max.Operating Pressure: 1600
Pressure Rating 1st Stage: 15bar/217.5 psi
Pressure Rating 2st Stage:1600bar/23206 psi
Output Oil Volume Each Stroke 1st Stage (cm³)32
Output Oil Volume Each Stroke 2st Stage (cm³)2.5
Weight:6.3/10(kg)
Pressure Display Unit (Optional)
Prevent overloading, pressure gauge adaptor + pressure gauge to achieve pressure display or one pump two top function.
For more information on pressure gauges adaptor and pressure gauges, see the section "Hydraulic Components".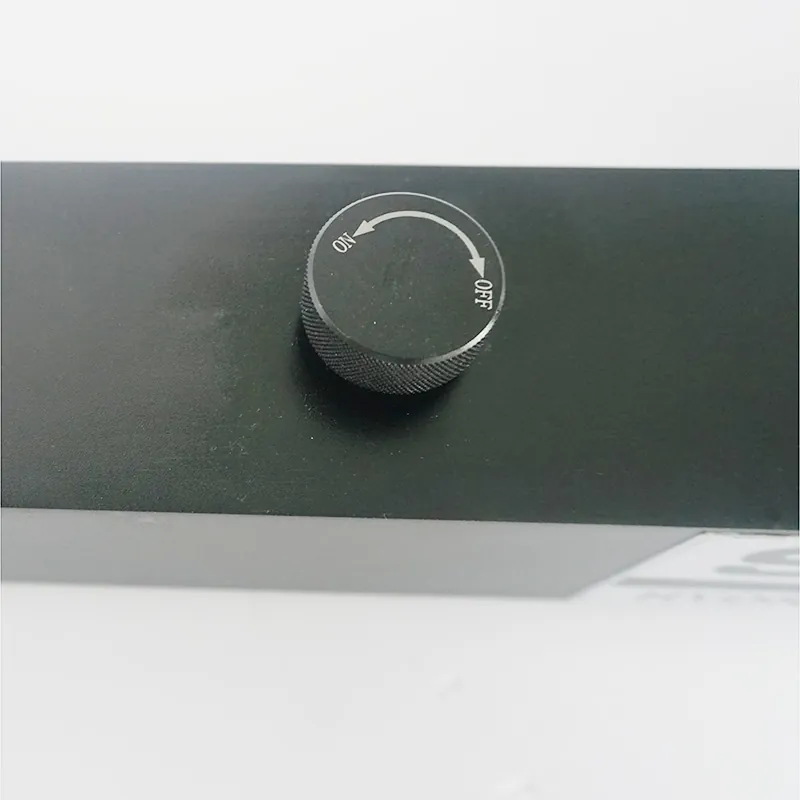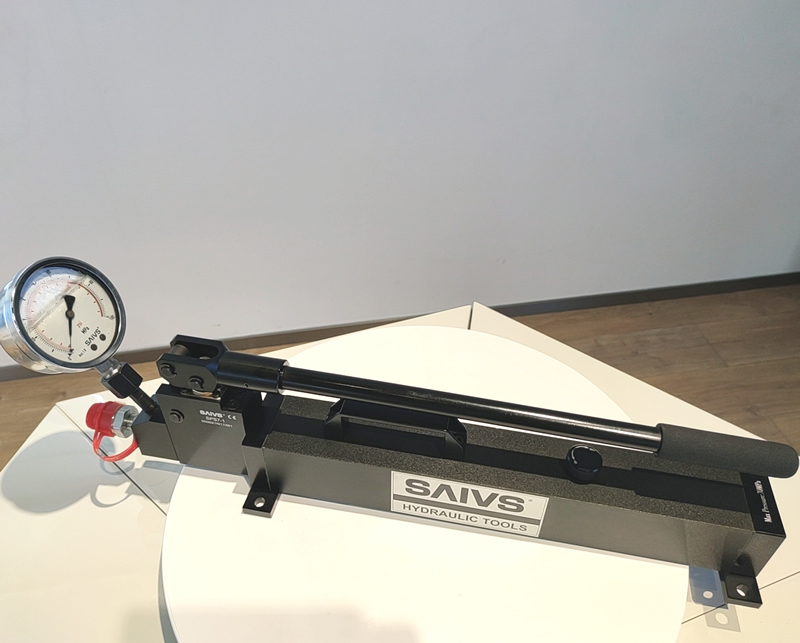 Applications
Suitable for nut splitters, flange spreaders, single acting Hydraulic Cylinders and other hydraulic tools.
PROVIDING EXCELLENT SOLUTIONS BY SAIVS™
if you are looking for factory manufacturers and suppliers of Single,Two Speed,23206 PSI,Lightweight Hydraulic Hand Pump,
choose SAIVS TOOL because of the high quality, variety of choices, low price and fast delivery.
you can easily find the best Single,Two Speed,23206 PSI,Lightweight Hydraulic Hand Pump solution here!
Speak to one of our experts today to learn more about our Single,Two Speed,23206 PSI,Lightweight Hydraulic Hand Pump products solutions.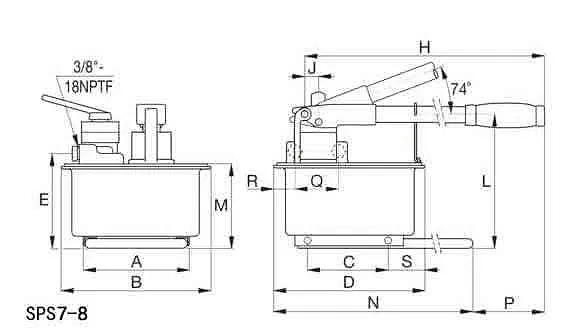 Model Number
Pump Type
Used with Cylinder
Usable Oil Capacity
Pressure Rating
(bar)
Output Oil Volume Each Stroke
(cm3)
Handle Force
Over Dimension (mm)
Output Adapter
Weight
A
B
C
(cm3)
1st Stage
2st Stage
1st Stage
2st Stage
(N)
Kg
SPS16-1
Double Speed
Single-Acting
1440
15
1600
32
2.5
375
577
120
170
G1/4"
6.3
SPS16-3
3240
582
200
170
10
1. What happens if your hydraulic pump is too big?
If the hydraulic pump is too big for the system, it can lead to excessive flow rates and pressures.
This may cause system components to fail, leaks to occur, or even damage the pump itself.
Oversizing the pump can result in inefficiency, increased energy consumption, and unnecessary costs.
2. How do you determine what size pump you need?
To determine the size of pump you need, calculate the total flow rate required by adding up
the flows of all the hydraulic components in the system. Consider the maximum pressure needed as well.
Based on these values, select a pump with a flow rate and pressure rating that meets or slightly exceeds the requirements.
3. How do I choose a hydraulic pump?
When choosing a hydraulic pump, consider factors such as desired flow rate, pressure requirements,
physical space restrictions, compatibility with the hydraulic fluid, and system efficiency.
GREAT COMPANY TO DEAL WITH
The service was excellent and nothing was too much trouble. Well donw guys
From:
Francois
|
Date:
2023-07-04
It's a great buy!!!!
From:
Maik
|
Date:
2023-02-26
I loved this tool. It worked faster and better than I thought
I loved this tool. It worked faster and better than I thought
From:
David Johnson
|
Date:
2023-03-07