Selected hand pump:SPS7-2D, Steel Hydraulic Hand Pump

Selected hose:Inner diameter 6.4mm
Selected pressure gauge: Pressure Range: 0-1600bar/23000psi
Selected gauge adaptor: SPS7-1XS
Maximum Operating Pressure (psi):700bar/10000
Enerpac's Model: SCL101FP,SCL201FP,
SCL302H,SCL502H,SCL1002H
SAIVS products can perfectly replace Enerpac and meet all your needs!
Place of Origin:Ningbo,ZheJiang
Customized support:OEM,ODM
System Components Toolbox Set
- Option to upgrade to a complete hydraulic solution
- Giving you everything you need to tackle a wide range of jobs.
- Convenient and portable, this set comes in a durable, easy to carry box.
SAIVS provide a convenient and efficient solution for obtaining a ready-to-use Hydraulic Cylinder and pump set.
These kits are designed to simplify the process of acquiring the necessary equipment for immediate work.
Our system Components Toolbox Set includes a single-acting hydraulic jack (ram),
a two-speed pump, a 6-foot hose, calibrated gauge, and a gauge adaptor.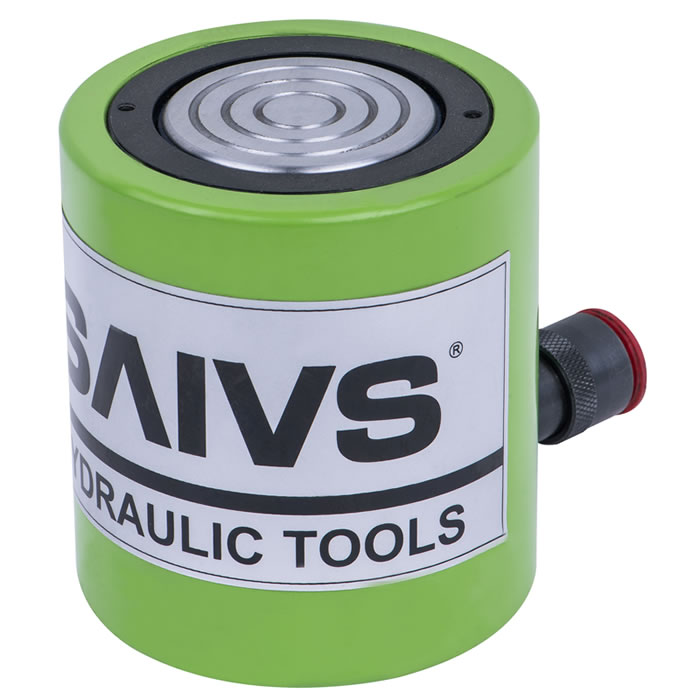 SSB Series Single-acting Low Height Hydraulic Cylinders Jack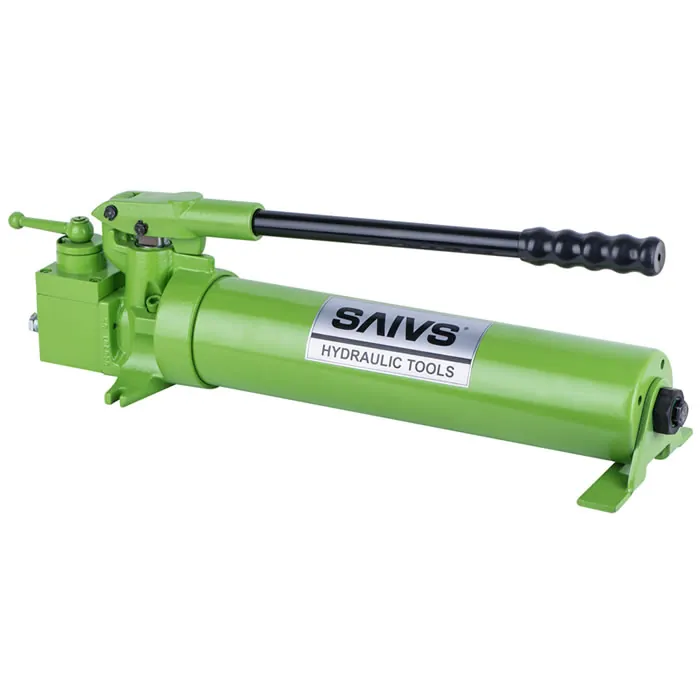 Two Speed,10000 PSI,Steel Hydraulic Hand Pump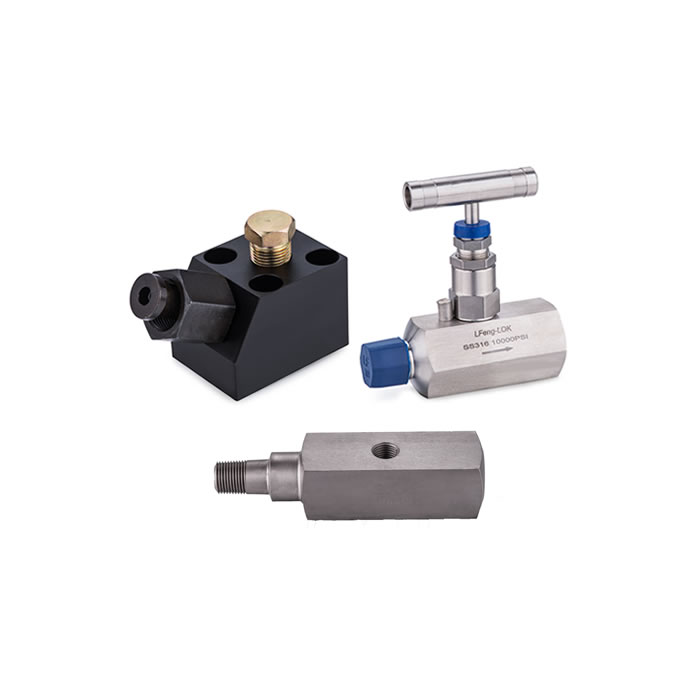 Hydraulic Gauge Adapters Gauge Accessories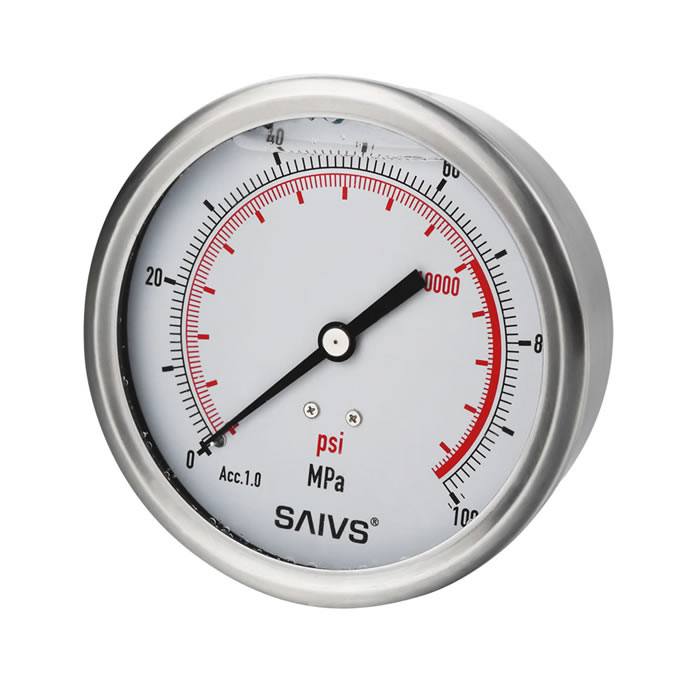 YN Series Hydraulic Pressure Gauge
Application:
Hydraulic cylinder jacks are used to position bridge sections and beams during construction, allowing for accurate alignment and secure installation.
Hydraulic cylinder jacksaid in lifting and positioning heavy materials and equipment within manufacturing facilities.
Hydraulic cylinder jackshelp lift vessels out of the water or provide support for hull maintenance and repairs.
Hydraulic cylinder jacksassist in lifting heavy materials to build retaining walls, ensuring proper alignment and stability.
Overhead cranes require precise positioning during installation, which hydraulic cylinder jacksfacilitate.
Elevator systems require periodic maintenance, and hydraulic cylinder jacks are employed to lift and secure elevator cars for inspection and service.
In the renewable energy sector, hydraulic cylinder jacks are used to position and adjust solar panel arrays for optimal sun exposure and energy generation.
PROVIDING EXCELLENT SOLUTIONS BY SAIVS™
You're fortunate to have found a manufacturer, supplier, and factory in China, Ningbo SAIVS Machinery Co., Ltd.,
that offers a diverse selection, reasonable price,fast delivery, and products of comparable quality and performance to Enerpac's SCL,5-100 TON,Hydraulic Cylinder Hand Pump,System Components Toolbox Set.
Please send an email immediately with information regarding the "SCL,5-100 TON,Hydraulic Cylinder Hand Pump,System Components Toolbox Set" You will receive our response within 24 hours.