SAIVS Shipment Log NO.1: Tracking the Delivery of Customized Hydraulic Tools
This batch of exported hydraulic pump stations and hydraulic jacks to the United Arab Emirates are a Customized service provided by SAIVS,
a well-known hydraulic tool manufacturer.
SAIVS is committed to providing customers with high-quality hydraulic tools that meet their special requirements,
and strictly produces them according to customer's specifications.
These tools undergo strict inspection and testing during the production process to ensure they can perform customer's work tasks perfectly.
No matter what the customer's needs are, SAIVS can provide the most suitable solution that allows customers to use it with peace of mind and achieve better benefits.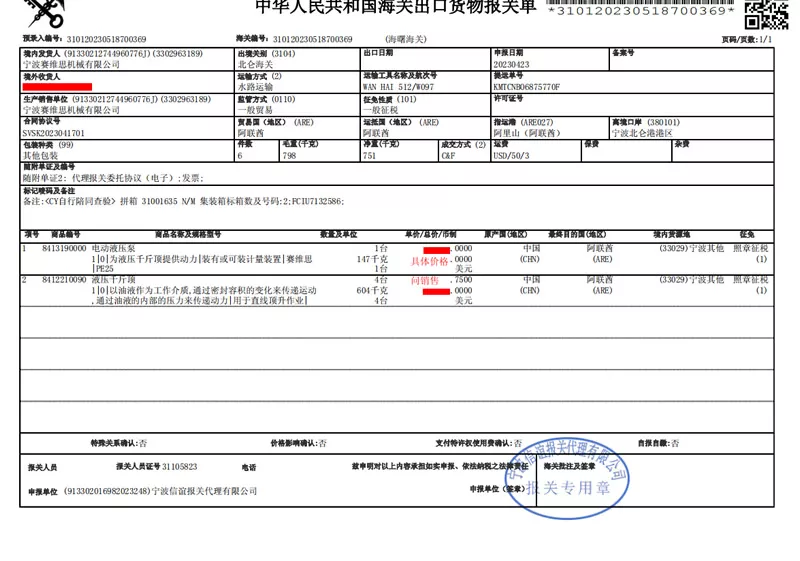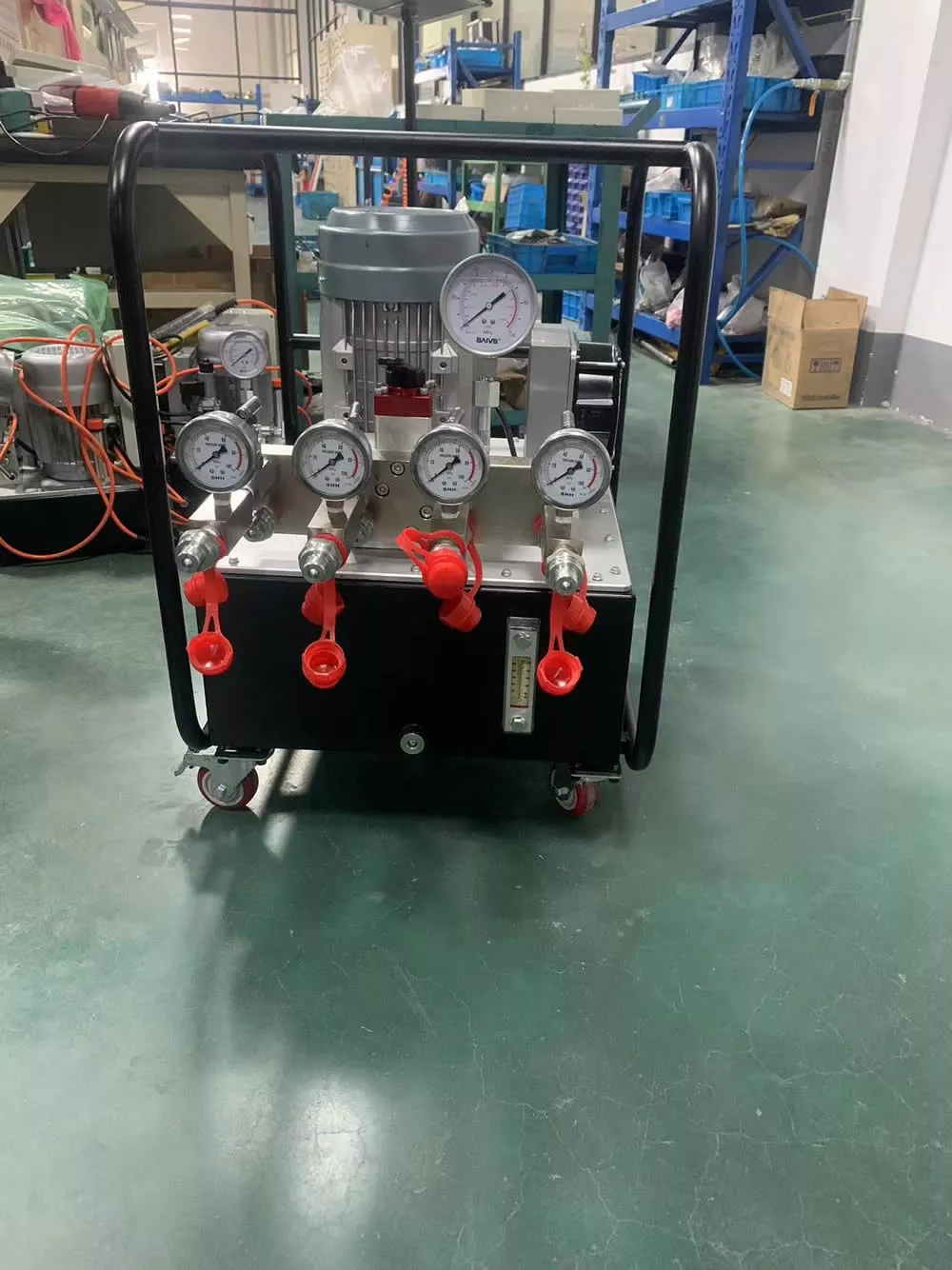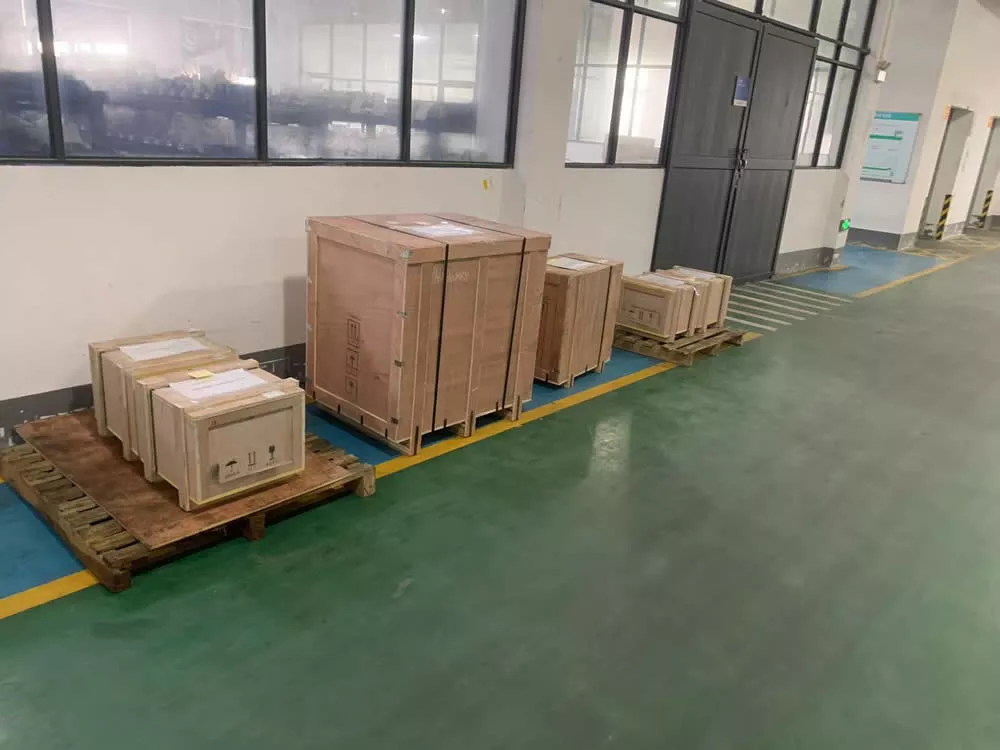 ---
Why Choose SAIVS™ as Your Supplier?
1.Superb Quality Control Management
At SAIVS, we take pride in our perfect quality management systems and procedures, which guarantees the excellent performance of all our tools, being a professional tool manufacturer in China.
2.Rich Production Experience
With 20 years of experience in production, SAIVS has a deep understanding of the market and trends, and strives for continuous research and innovation. This has created advantages in both the product's performance and appearance.
3.Competitive Prices
As a Chinese factory committed to becoming the most cost-effective tool exporter in China, SAIVS provides high-quality products at advantageous prices. By lowering costs and increasing efficiency, we ensure that our customers receive the best possible value for their investment.
4.Perfect After-sales Service
At SAIVS, we strive to provide superior customer service that meets and exceeds expectations. We are always available for any questions or concerns you may have, and we stand by our commitment to providing excellent after-sales support.