Advantages of Electric Torque Wrenches
Author:SAIVS
Time:2023-05-18
Tag: Electric Torque Wrenches
An electric Torque Wrench is a tool used to tighten bolts and nuts to a specific degree of torque. These wrenches are popular among mechanics, engineers, and construction workers due to their ease of use and precision. Unlike traditional torque wrenches that require manual effort and can lead to inaccuracies, Electric Torque Wrenches are powered by electricity and provide consistent and reliable results.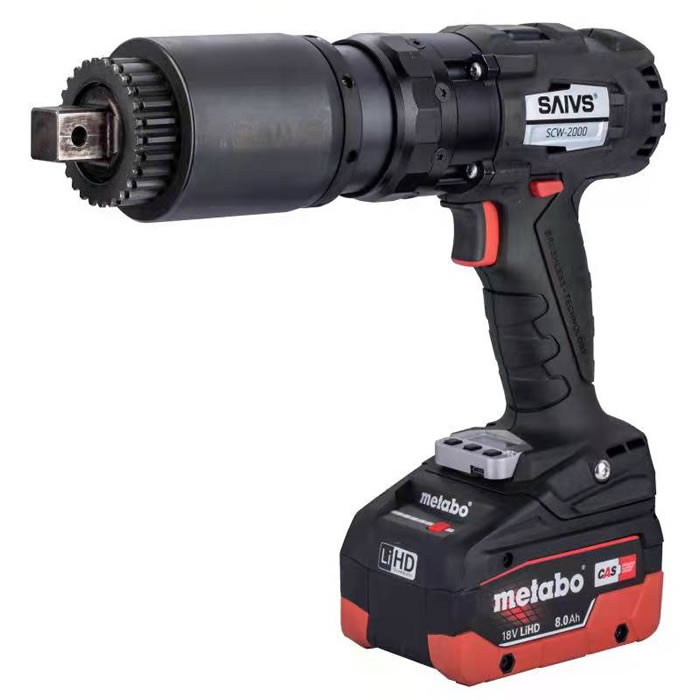 One of the significant advantages of an electric torque wrench is the ease of use. Traditional torque wrenches require a significant amount of effort to produce the necessary torque. However, an electric torque wrench relies on an electric motor, which does the work for you. This means that users can easily tighten bolts and nuts without putting in a lot of physical effort, making it more effortless to use, especially for those working in industries that require repetitive and frequent usage of the wrench.
Another advantage of an electric torque wrench is the precision it provides. These wrenches feature torque sensors that detect the amount of torque being applied to the bolt or nut. The sensors then relay this information to the wrench, which automatically stops once the specified torque level is reached. This eliminates the need for guesswork and provides a more accurate measurement of torque, reducing the risk of under or over-tightening bolts and nuts, which can lead to costly damage.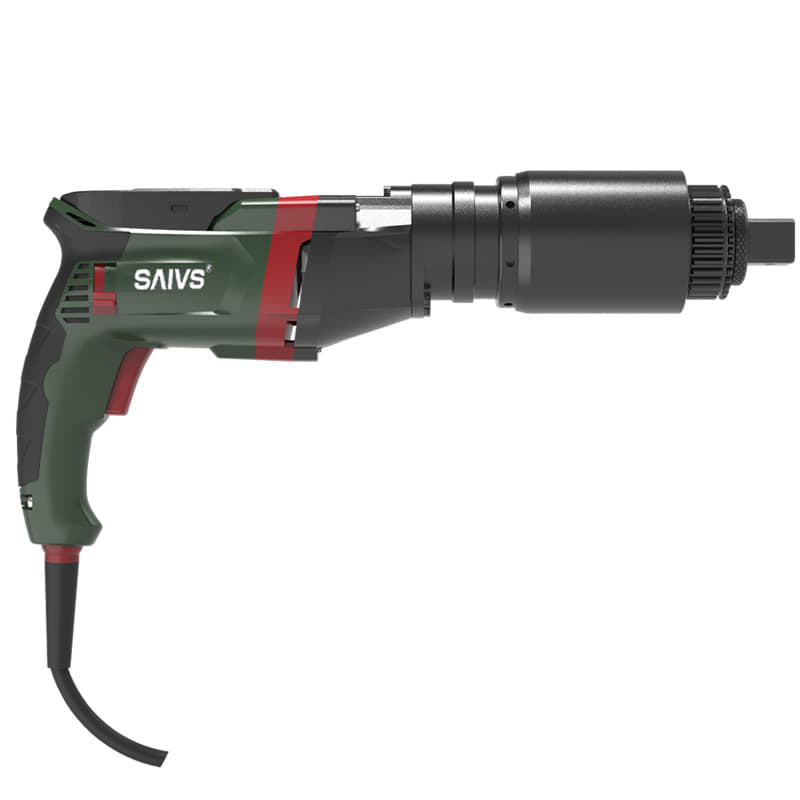 Electric torque wrenches are also highly versatile. They come in a range of shapes and sizes to fit different jobs and can be used for a variety of applications, such as automotive repair, heavy machinery work, construction, and engineering. They are also suitable for use in confined spaces, thanks to their compact and lightweight design.
Moreover, electric torque wrenches are highly efficient in terms of speed. They typically operate much faster than traditional torque wrenches. In most cases, you can complete a tightening job much faster with an electric torque wrench, saving on time and speeding up the work process.
In conclusion, an electric torque wrench is a valuable tool for anyone who needs to tighten bolts and nuts accurately and quickly. These tools provide precision, ease of use, and versatility, making them highly useful in a range of industries. They also save time and effort, allowing employees to complete tasks more efficiently. For anyone in the market for a torque wrench, an electric torque wrench is a smart choice.
Why Choose SAIVS™ as Your Supplier?
1.Superb Quality Control Management
At SAIVS, we take pride in our perfect quality management systems and procedures, which guarantees the excellent performance of all our tools, being a professional tool manufacturer in China.
2.Rich Production Experience
With 20 years of experience in production, SAIVS has a deep understanding of the market and trends, and strives for continuous research and innovation. This has created advantages in both the product's performance and appearance.
3.Competitive Prices
As a Chinese factory committed to becoming the most cost-effective tool exporter in China, SAIVS provides high-quality products at advantageous prices. By lowering costs and increasing efficiency, we ensure that our customers receive the best possible value for their investment.
4.Perfect After-sales Service
At SAIVS, we strive to provide superior customer service that meets and exceeds expectations. We are always available for any questions or concerns you may have, and we stand by our commitment to providing excellent after-sales support.