SAIVS Shipment Log NO.2: Our Success in Hydraulic Equipment Supply to Israel
After passing simulated quality tests by our colleagues in the Quality Department,
we shipped this batch of hydraulic jacks and hydraulic electric pumps to our loyal customer in Israel via sea freight.
Our efficient production cycle, high-quality products, and exceptional service have earned us repeated orders and positive feedback.
We take pride in meeting the manufacturing standards of Ningbo SAIVS Machinery and strive to maintain the trust of our valued customers.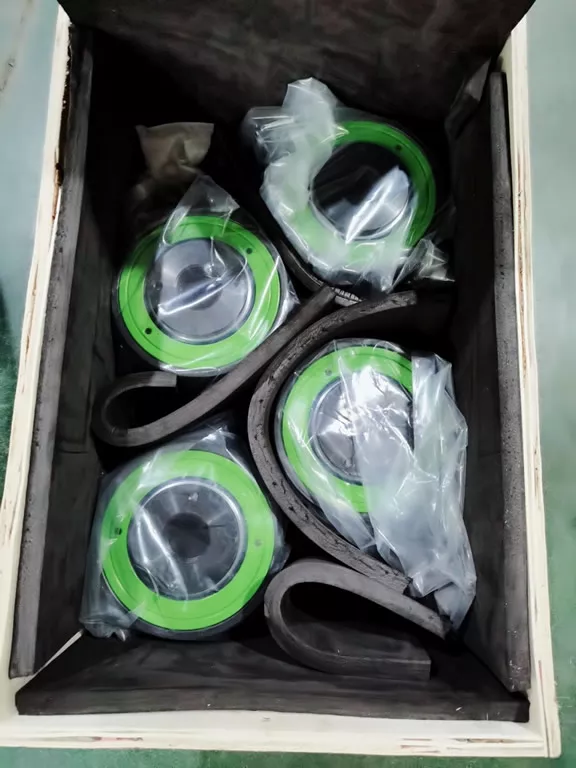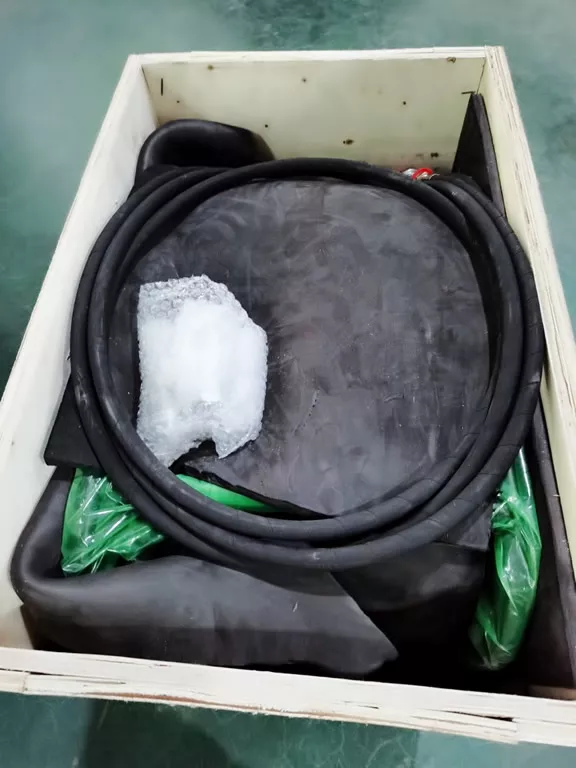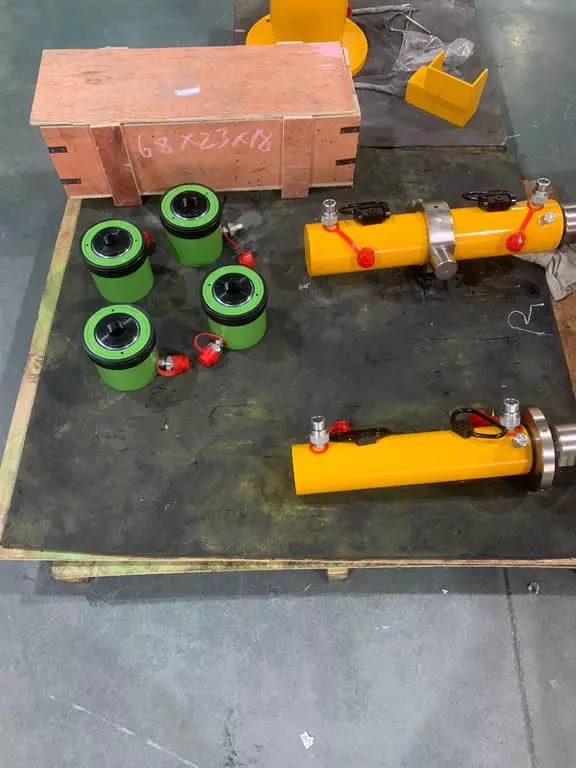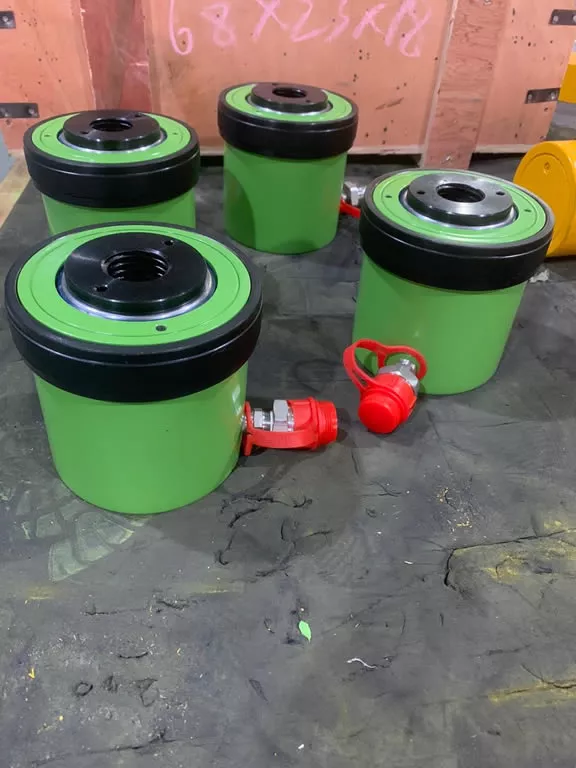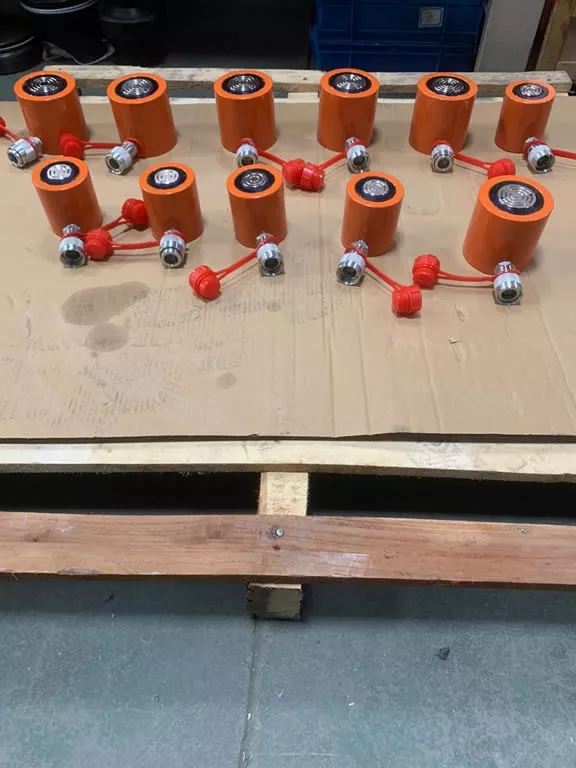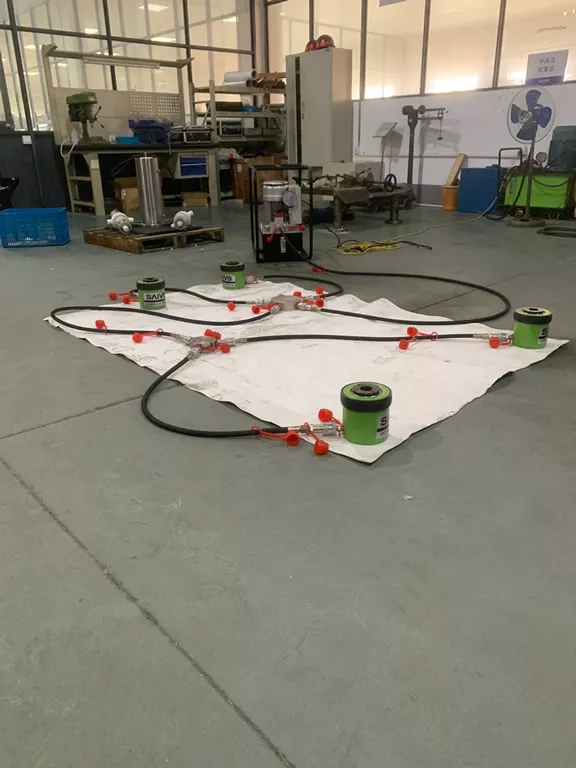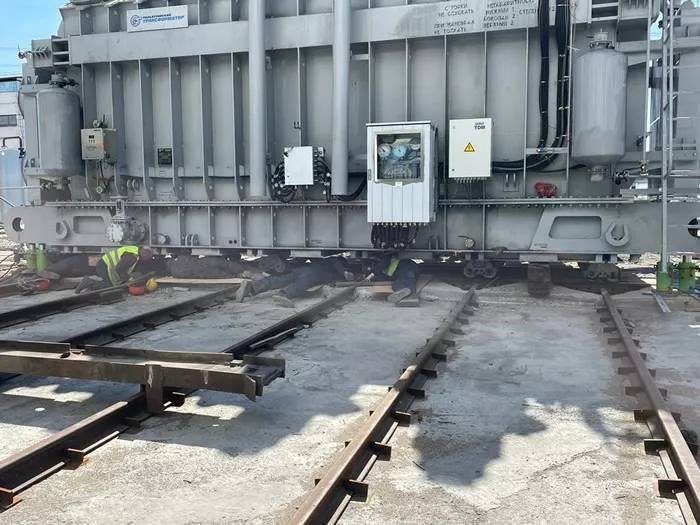 Why Choose SAIVS™ as Your Supplier?
1.Superb Quality Control Management
At SAIVS, we take pride in our perfect quality management systems and procedures, which guarantees the excellent performance of all our tools, being a professional tool manufacturer in China.
2.Rich Production Experience
With 20 years of experience in production, SAIVS has a deep understanding of the market and trends, and strives for continuous research and innovation. This has created advantages in both the product's performance and appearance.
3.Competitive Prices
As a Chinese factory committed to becoming the most cost-effective tool exporter in China, SAIVS provides high-quality products at advantageous prices. By lowering costs and increasing efficiency, we ensure that our customers receive the best possible value for their investment.
4.Perfect After-sales Service
At SAIVS, we strive to provide superior customer service that meets and exceeds expectations. We are always available for any questions or concerns you may have, and we stand by our commitment to providing excellent after-sales support.