Supports clockwise and counterclockwise operations
Brilliant color LCD display screenEquipped with LED sound and light alarm function,
buzzer and color outer frame alarm simultaneously
Automatically reduce brightness within 1 minute to reduce battery loss and extend usage time
The handle is made of high-quality imported materials, effectively preventing slip and providing excellent grip feel
Using chip overload protection with bottom layer function to provide maximum protection for wrenches and users.
Multiple unit options available: N.m, Lb.ft, Lb.in, kg.cm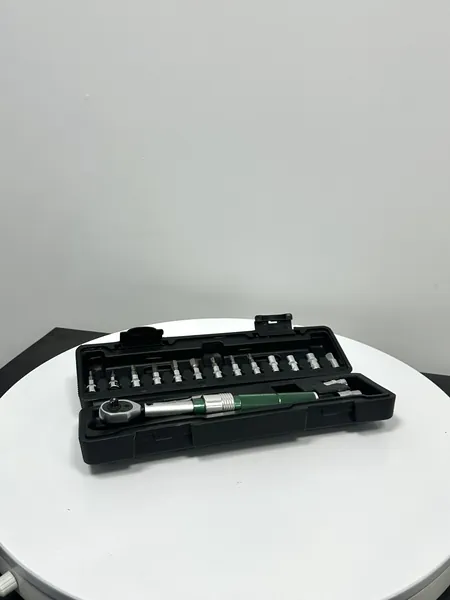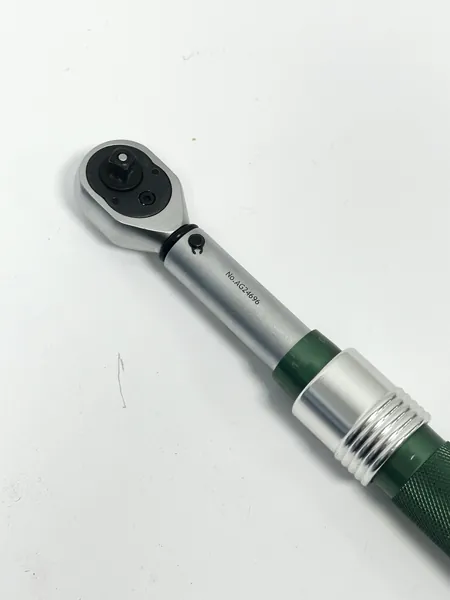 Application:
Securing fasteners in woodworking
Working on lawnmower blades
Installing door hardware
Securing structural steel connections
Attaching vehicle suspension components
Aerospace manufacturing
Research and development in various industries
PROVIDING EXCELLENT SOLUTIONS BY SAIVS™
if you are looking for factory manufacturers and suppliers of 2-3000 Nm Digital display torque wrench,MTE Series,
choose SAIVS TOOL because of the high quality, variety of choices, low price and fast delivery.
you can easily find the best 2-3000 Nm Digital display torque wrench,MTE Series solution here!
Speak to one of our experts today to learn more about our 2-3000 Nm Digital display torque wrench,MTE Series products solutions.
Are digital torque wrenches any good?
Yes, digital torque wrenches are highly regarded for their accuracy and convenience.
They offer precise torque measurement and often come with additional features like
digital displays, visual and audible alerts, and memory storage of torque values.
Digital torque wrenches provide real-time torque readings,
making them ideal for applications where precise torque control is necessary,
such as in automotive, aerospace, and industrial settings.
How accurate is a digital torque adapter?
The accuracy of a digital torque adapter can vary depending
on the quality and calibration of the specific model.
Generally, high-quality digital torque adapters have accuracy levels within
+/- 2-3% of the indicated value. However, it's important to regularly calibrate
and verify the accuracy of the adapter to ensure consistent and reliable torque measurements.
Regular maintenance, adherence to calibration guidelines,
and using traceable standards can help maintain accuracy.
Do digital torque wrenches lose calibration?
Like any precision measuring tool, digital torque wrenches may experience calibration
drift over time and use. However, high-quality digital torque wrenches
are designed to minimize calibration loss. It's recommended to periodically
verify and recalibrate digital torque wrenches according to the manufacturer's guidelines.
Additionally, proper usage, storage, and maintenance practices can
help reduce the risk of calibration loss. Regular calibration checks ensure that digital torque
wrenches continue to provide accurate torque measurements and maintain their reliability.