High-efficiency pump features with 50% higher speed and efficiency than two stage pump.

External start up switch of the motor for greater ease of remote operation.
Optimized PCB design to achieve powerful functions: automatic cut-off in one minute after no-operation, automatic decompression after stop, overload protection.
Advance external heat sink increase pump reliability of continuous operation.
Advanced pressure control valve fits through long time continuous operation and provides stable pressure.
Triphase brush-less motor provides for high efficiency, low maintenance and long life.
Pump head is built for long-life and low maintenance, Compact and Light weight, high speed, large flow, high efficiency.
Auto cycle feature provides continuous cycle operation of the torque wrench as long as the advance button is pressed. great ease in operating.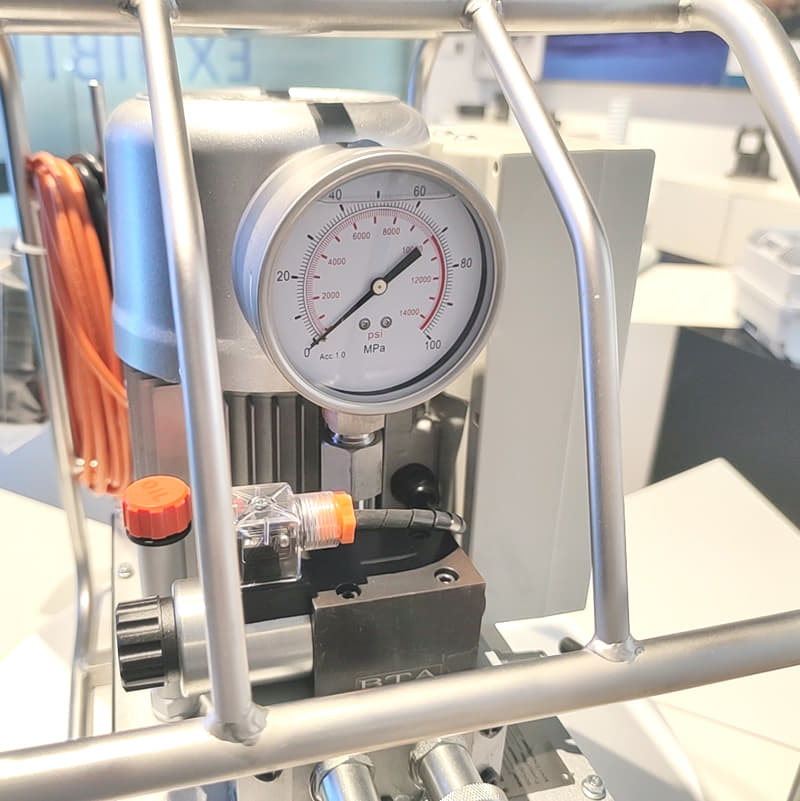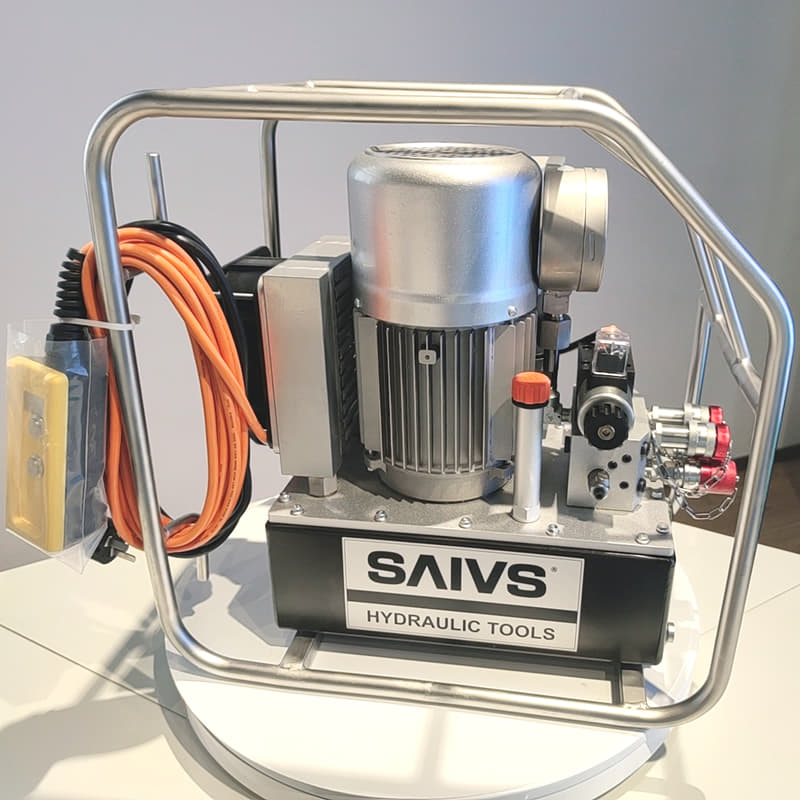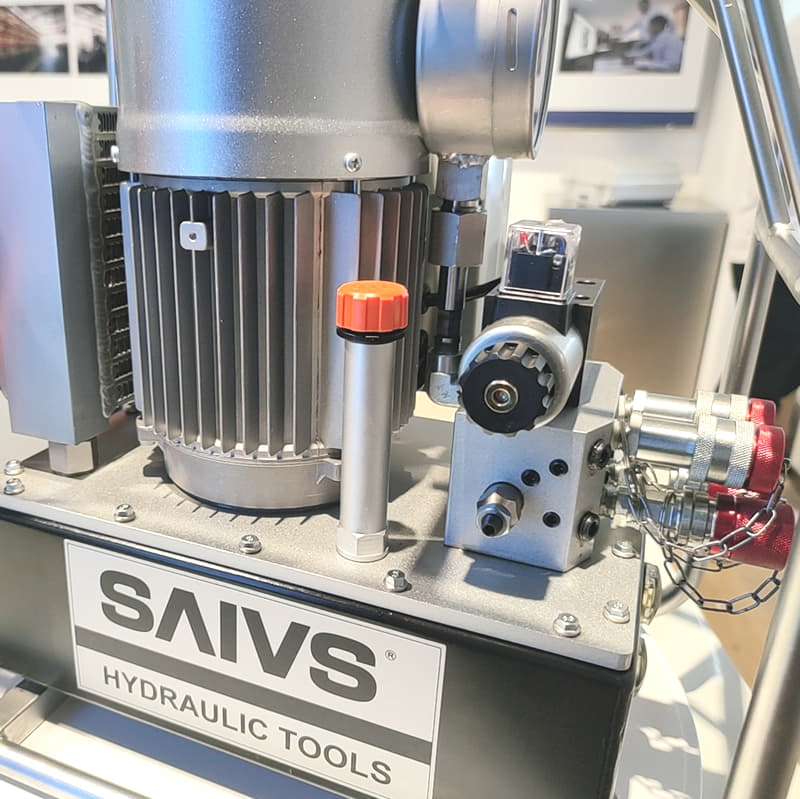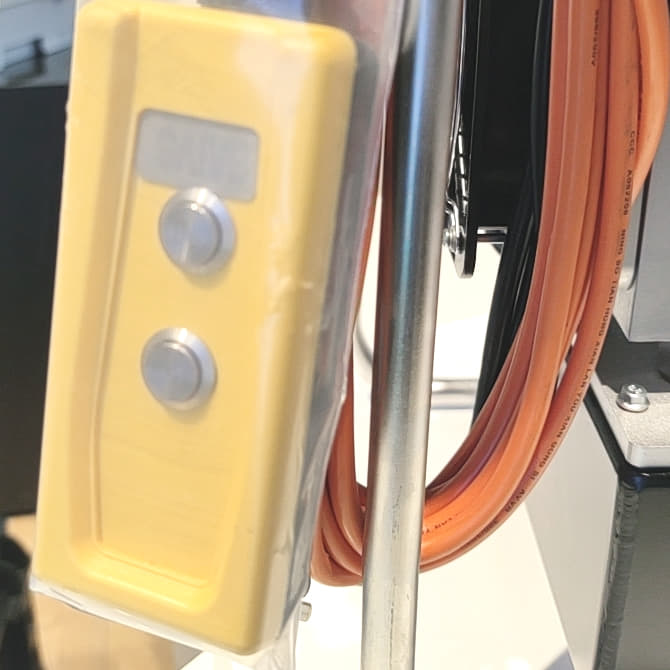 Extended reading:
Electric Hydraulic Torque Wrench pumps are tools used in applications that require high levels of torque or force.
These devices work by leveraging electric power to drive a hydraulic pump,
which in turn powers hydraulic torque wrenches to allow for the precise tightening or loosening of bolts and other fasteners.
Electric hydraulic torque wrench pumps are designed to be durable and easy to use,
with features such as automatic shut-off valves or gauges to ensure accurate and safe operation.
They are available in various sizes and configurations to fit different types of hydraulic torque wrenches and can accommodate different levels of torque or force requirements.
These pumps are commonly used in industries such as construction, oil and gas, and manufacturing,
where precision and speed are essential to the success of a project. By using electric power to drive the hydraulic system,
these pumps can provide the necessary torque or force quickly and efficiently, saving time and reducing labor costs.
Overall, electric hydraulic torque wrench pumps are powerful and reliable tools that are essential for many industrial applications where precise and controlled torque or force is required.
PROVIDING EXCELLENT SOLUTIONS BY SAIVS™
if you are looking for factory manufacturers and suppliers of Electric Hydraulic Torque Wrench Pumps SWP Series,
choose SAIVS TOOL because of the high quality, variety of choices, low price and fast delivery.
you can easily find the best Electric Hydraulic Torque Wrench Pumps SWP Series solution here!
Speak to one of our experts today to learn more about our Electric Hydraulic Torque Wrench Pumps SWP Series products solutions.